Asian Confectionery | Chinese Japanese Sweets and Candies
Delivery Information
---
Spend £60 for discounted delivery
---
Fresh & Frozen food additional packaging surcharging £4.99 for the first 5 items, add £2.50 for every 5 additional items purchased after.
Asian Confectionery | Chinese - Japanese Sweets and Candies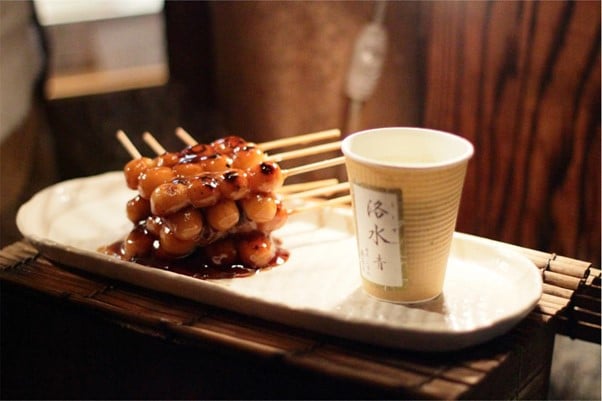 When you're looking forconfectionaries, the goal is to identify one that satisfies your cravings. That's exactly what you experience with Asian Confectionery. The candies are manufactured with your taste buds'needs in mind. Find a wide range of Asian Confectionery at fair prices in the UK. We offer 100% original and branded Chinese - Japanese confectionery sweets, candies, chocolates, etc. At HiYou, we guarantee authenticity with every Chinese Confectionery you purchase.
Asian Confectionery doesn't disappoint. The unique ingredients used to manufacture the confectionaries create a perfect flavour for those who indulge in them. For instance, Kabaya Pureral Grape Flavour Soft Candy has that irresistible natural grape taste that leaves you yearning for more. Our reputable Online Asian Supermarkethas these original candies.
What Makes Asian Confectionery Special?
Chinese Confectionery, just like those from other Asian countries, reflects the rich culture of these nations. The candies are manufactured to perfection with fresh ingredients such as coconut and milk. You can savour them all day long without getting bored.
Secondly, Chinese Confectioneryoffers great nutritional value. For instance, the red bean in Sunity Herbal Jelly Red Bean & Coconut Milk supplies your body with healthy proteins. Moreover, they have low sugar content. You can enjoy Asian Confectionery without worrying about any negative health implications.
Besides, you get your Chinese Confectioneryin attractive packaging. So, you can feel comfortable gifting the confectionaries to your close friends. In simple terms, the candies give value for money.
Why You Should Buy Asian Confectioneryat HiYou?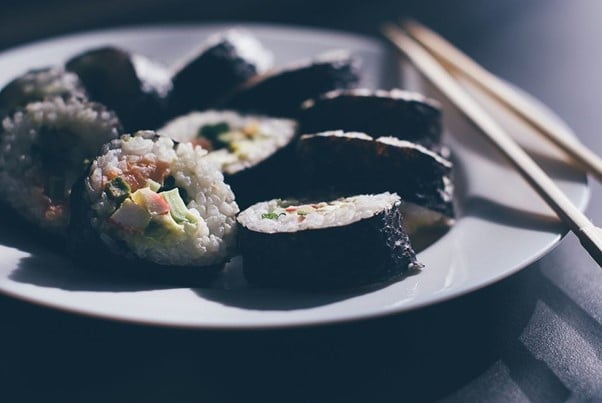 We offer a wide range of top-quality confectionaries. Whether you're looking for Japanese or Chinese Confectionery, they are all here. Withour attractive prices, you should rely on us for all the confectionaries you love.