The Best Place to Buy Korean Food Products in the UK
There can be little question that the best place to buy Korean products is Korea. That is the best way to be sure that your Korean products will be authentic and your Korean produce will be as fresh as it possibly can be. However, we are in the UK which means that South Korea is almost nine thousand miles away, and while a really good jar of Kimchi might genuinely be worth travelling that far for you probably do not have the time to make such a shopping expedition all that often.  
Once finding a UK based supplier of authentic Korean culinary goods would have been a problem. In the old, pre-internet days finding a really good Korean grocery meant you had to find a brick-and-mortar store. But such a store could only exist in areas that had a Koren community large enough to support it and the Korean ex-pat community in the UK has simply never been large enough in most UK towns and cities to make a dedicated Korean grocery store viable.
You will need to look beyond the average mainstream supermarket and find a really good Korean shop. There was a time when here in the UK this was a difficult prospect - it is the emergence of the online Korean grocery store which has made it possible for a number of places in the UK where you will easily find products that will be able to provide authentic Korean culinary products. Now a simple online search will guide you to websites that can supply high quality fresh produce that an Korean home cook would be familiar with.
Now of course the problem is a little different. The problem is no longer not being able to find a place that sells authentic Korean food products. Now you have a choice and the problem becomes finding the best place to buy Korean culinary products. Somewhere that really understands the food culture of the Korean peninsula. That would be where we come in – here at HiYou we would be honoured to be your guide to this vibrant and exciting food culture.
Our starting point is obvious. Any exploration of Korean food products has to start with Kimchi. This deliciously healthy fermented vegetable staple is not just the heart of Korean food culture it is as fundamental to Korean identity as tea is to the British. Perhaps even more so – Kimchi matters so much to Koreans that before they launched the first ever Korean astronaut to the International Space Station in 2008 the Korea Aerospace Research Institute made a point of developing a "space friendly" version.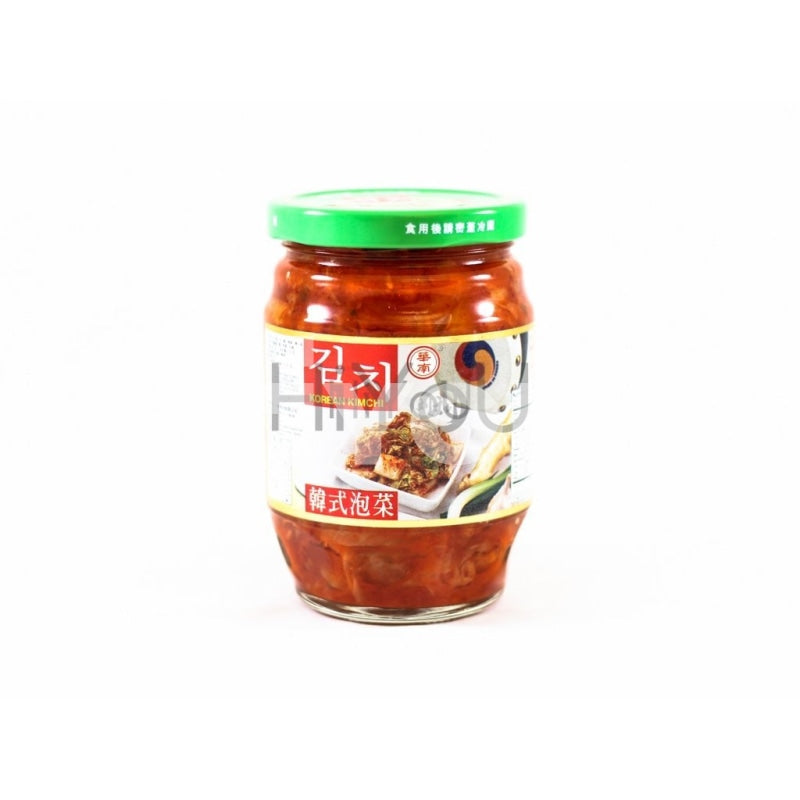 That particular variety of Kimchi is not commercially available but as you would expect we have many delicious varieties of Kimchi on our virtual shelves. From jars of Hua Nan Kimchi with its distinctive crispiness and Master Sauce Kimchi which has a heritage dating back to the mid-twentieth century to pouches like Cheil Jedang sliced Kimchi which is sealed for freshness you could spend a long time exploring the different flavours and textures of this iconic product and still not scratch the surface. Trying out different varieties to find the one that you like best is a culinary journey of its own.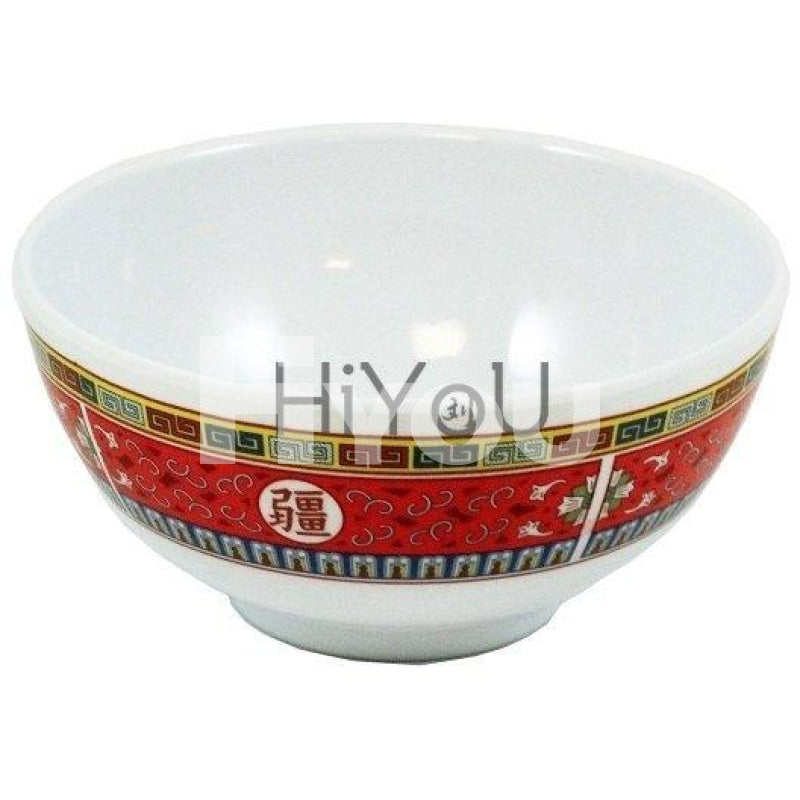 Iconic and essential as it is, Kimchi is not the only thing you need to know about. Korean food culture is incredibly rich and we have the authentic Korean products that will aid you on your voyage of discovery. In common with many Asian food cultures Korean dishes are often built on a base of rice. One very popular rice dish which is incredibly simple to make is "bibimbap", which translates loosely into English as "longevity rice bowl".
This simple but delicious dish mixes rice with whatever meat and vegetables you have to hand, and is dressed with a a bright red, spicy sauce made using the fermented chilli paste called Gochujang. Longevity rice bowl is great for quickly turning the ingredients you have to hand into a delicious midweek meal. Lake so many simple stand-by dishes bibimbap gives you the freedom to improvise, but there are also an number of recipes online which can help you as you experiment with this amazing dish.
Once you have started to experiment with real Korean dishes using authentic Korean ingredients it will not take long for you to truly begin to appreciate this great culinary culture. The more dishes you experiment with the more you will come to appreciate how delicious this food is to eat but also how satisfying it is to prepare. We can help you on this voyage of discovery by supplying all of the store cupboard staples that you would expect to find in the kitchen of a South Korean home – the right varieties of rice, the right pastes, sauces and condiments so that you can experience the colours, aromas, flavours and transformations of real Korean cookery.
Our Korean grocery shop can also supply not just ingredients, but housewares too. If you are going to make bibimbap you could serve it on a regular plate, but it is so much more satisfying to serve longevity rice in the sort of rice bowl you would use in Korea. We can supply those, along with chopsticks, knives, rice cookers and all manner of other kitchen tools so that you can use the same tools in your kitchen that would be used by a Korean home cook.
And of course, all of the authentic Korean culinary products that we carry, along with fresh and frozen vegetables, meat and fish can be delivered right to your door. This means that you can browse our virtual shelves and find everything you need from the comfort of your kitchen table if you are within the UK mainland the very next day your order will simply arrive. Nothing could be simpler. Nothing could be more convenient.
So let your culinary voyage of discovery begin with an exploration of the virtual shelves of our Korean grocery shop. It really is the best place to buy Korean products. We have arranged our website so that you will be able to find everything you need quickly and as easily as you would if you were looking around our physical supermarket in Newcastle. Because we are a brick and mortar store as well as one of the leading online Korean supermarkets our staff are always focused on customer service and so when you shop with us you will feel that you are getting the helpful, polite and personal service that is synonymous with Korean culture.
So if you are looking for the best place to buy Korean products in the UK we are pleased to tell you that you have found it. We have everything you need just a mouse click away – just come with us and discover a whole new world of flavour, a whole new world of aroma and a whole new way of cooking. You will never look back!