Delivery Information
---
Spend £60 for discounted delivery
---
Fresh & Frozen food additional packaging surcharging £4.99 for the first 5 items, add £2.50 for every 5 additional items purchased after.
Instant Tea – Your Ultimate Choice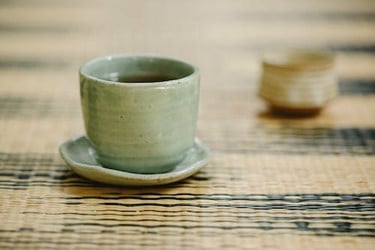 Are you pressed for time but you still need something refreshing to drink? Instant Tea could just be the beverage that awakens your spirit. Fortunately, they are available here at your convenience. Find a wide range of Instant Tea at fair prices in the UK. We offer fresh, delicious, and branded Asian Instant Tea including Chinese, Japanese, Korean, etc.When you trust us, you always find something that suits you.
The Asian tea culture began in China with the beverage becoming popular around 600 CE during the reign of the Tang Dynasty. Later in the 9th Century, the Japanese began making their unique tea during special ceremonies called the "Way of tea". Other Asian countries such as Sri Lanka adopted the tea culture later.
Instant Teahas since become a popular beverage in many parts of the world including the UK. If you want authentic Asian tea, source your ingredients from a reputable Online Asian Supermarket in the UK. You can never go wrong when you buy from the best store.
Why You Should Adopt the Instant TeaCulture?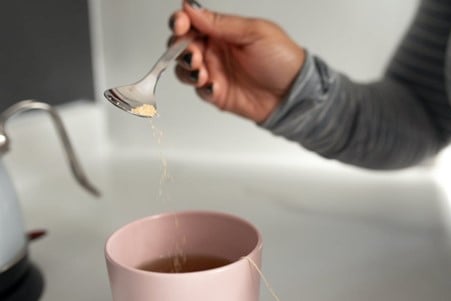 Instant Teais available in mouth-watering flavours. For instance, you'll enjoy the sweetness as you savour your Xiang Piao Piao White Peach Milk Tea. It's a refreshing beverage that you can never get enough of. The attractive aroma ofAllgroo Aloe Vera Tea is unmatched.
These beverages also offer the convenience you can never find anywhere else. You only need a few minutes to prepare a delicious drink. Even on those busy days, you can still find time to enjoy your tea.
Why Choose HiYou for Your Tea?
When looking for authentic tea, HiYou is the best store for you. We value quality and that's what we give you. Moreover, you're assured of variety. With all this, we still sell our products at pocket-friendly prices.