Delivery Information
---
Spend £60 for discounted delivery
---
Fresh & Frozen food additional packaging surcharging £4.99 for the first 5 items, add £2.50 for every 5 additional items purchased after.
Asian Dried Food: Get Unquestionable Quality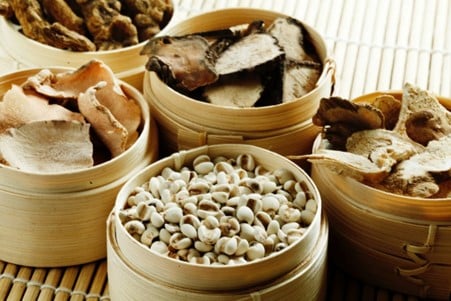 You may be a busy person and you find it difficult to shop regularly. However, you still intend to prepare mouth-watering dishes. The best option for you is to buy Asian Dry Food here. Find a range of Chinese & Japanese dried food & grocery items. We offer 100% original & branded dried food merchandise from Asian continents. You can buy different items including:
Sushi
Red bean
Tempura flour
Soy bean
Asian Dry Food is your perfect companion any day. They provide unmatched convenience. For instance, you don't incur additional preservation costs. The pantry essentials come in handy when you want to prepare your tasty Asian cuisine. You can obtain these foods from our reputable Asian Grocery Shop.
Is Asian Dry Food Good for You?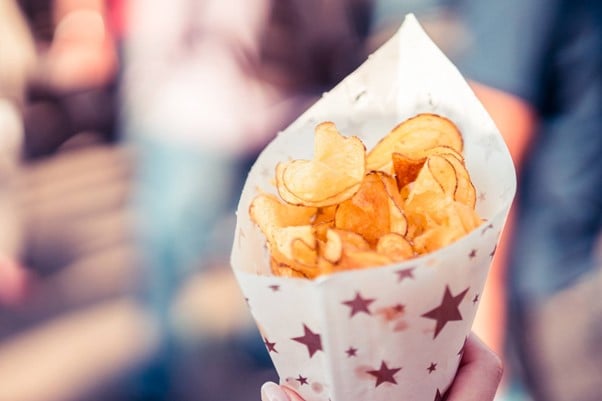 The straightforward answer to this question is, yes! First, you have a wide variety of foods to choose from. whether you're looking for breadcrumbs, sesame seeds, rice, or Jiangnan bean, they're all available. So, you can prepare a wide range of cuisines with Asian Dry Food.
Chinese Dry Foodis available in rich tastes. You can buy the high-quality Lian Fat Colourful Prawn Flavoured Crackers. ThisAsian Dry Food is perfect for parties and even as a snack. Provided you store it in a cool and dry place, it stays in a perfect state. For your soup, you can buy Jade Phoenix Shiitake Mushroom. Regardless of your preference, you'll always find a Chinese Dry Foodthat works for you here.
Why Trust HiYou for Your Chinese Dry Food?
At HiYou, we stand for quality. We are a Chinese Dry Foodstore that has worked hard to gain the trust of the clients. Besides, you get your Chinese Dry Foodat low rates. Count on us when you're looking for value.