Delivery Information
---
Spend £60 for discounted delivery
---
Fresh & Frozen food additional packaging surcharging £4.99 for the first 5 items, add £2.50 for every 5 additional items purchased after.
Taste the Magic of Instant Drinks
Asian drinks are known for their tantalising and inviting taste. Regardless of your cravings, you'll always find something that works for you. When it comes to Instant Drinks, you can trust us to offer magnificent quality. Find a wide range of Instant Drinks at fair prices in the UK. We offer fresh, delicious, and branded Asian instant drinks including Chinese, Japanese, Korean, Thai, etc. These are drinks you can enjoy at any time of the day.
Instant Drinks have always been part of Asian Culture. For instance, the Chinese were already taking green tea as early as 2800 BC – during the reign of their mythical Emperor, Shennong. The drinks have become popular not just In Asian nations but in other parts of the globe. When you're looking for that refreshing after-taste, these are the drinks to go for.
Top Advantages of Asian Instant Drinks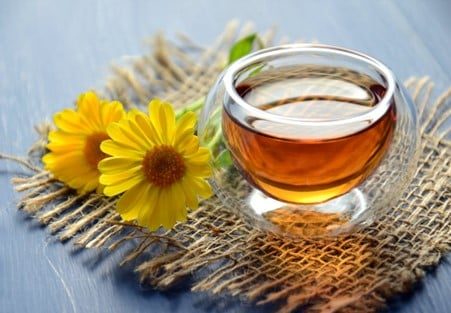 First, the drinks are available in rich flavours. When you need that reinvigorating drink that uplifts your spirit, you can try G7 Cappuccino Mocha. You can never go wrong with this one. Lipton Hong Kong Milk Tea is a refreshing drink that you can never get enough of. You still have other delicious drinks that can keep you on the edge of your seat.
The Instant Drinks are perfect for all the occasions you can think of. During those cold days, you can enjoy your Chinese milk tea. On those weekends when you're having fun with your friends, you can all savour mouth-watering Allgroo Aloe Vera Tea. All these options are available only at the best Asian Supermarket.
Why Choose HiYou for Your Drinks?
It doesn't matter which Asian Instant Drinks you want – whether it's Thai, Vietnamese, or Korean, you'll find them here. The quality is top-notch and the prices are affordable. Buy and enjoy your drink any day.