Delivery Information
---
Spend £60 for discounted delivery
---
Fresh & Frozen food additional packaging surcharging £4.99 for the first 5 items, add £2.50 for every 5 additional items purchased after.
Pick the Best Oriental Buns and Enjoy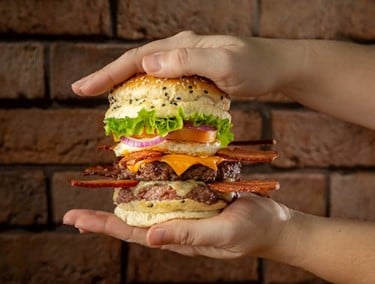 Your taste buds deserve the best treatment. Our top-quality Oriental Buns make a magnificent meal for you. Find a range of Chinese & Japanese Oriental Buns at fair prices in the UK. We offer 100% original, fresh& branded Oriental Buns merchandise from Asian continents. Whether you've just woken up and you need breakfast, looking for a light lunch, or you're yearning for an evening snack, these buns are always good.
Oriental Buns have been part of the staple foods in China and other Asian countries for a long time. Previously, they were steamed using just a few ingredients such as yeast and flour mixed with water. People are now adding additional items depending on what they love. For instance, the modern Oriental Buns you'll find have ingredients such as:
Different Vegetables
Meat
Bean paste
How Special Are Oriental Buns?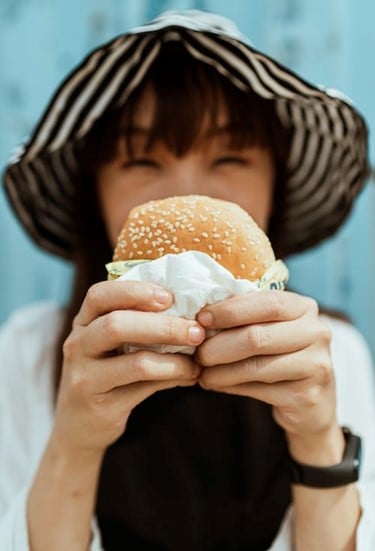 You can take your buns at any time. For instance, they are easy to carry around. So, you can enjoy them even when you're on the move. Whether you're travelling, relaxing at the beach, or in the office, these buns are excellent. Apart from subduing your hunger, they are healthy snacks.
Oriental Bunsare available in different flavor's making them excellent for everyone. If you're craving that white meat taste, you can go for Honor Chicken Bun. Alternatively, you can try Mushroom Vegetable Bun if meat isn't your thing. Those are just two examples – you still have many options to pick from.
Buy Your Oriental Bun Today!
Do you want to enjoy a top-quality bun? HiYou is among the reputable Oriental Supermarkets to consider for exquisite buns. We offer the best prices. Trust us for the best buns.