Delivery Information
---
Spend £60 for discounted delivery
---
Fresh & Frozen food additional packaging surcharging £4.99 for the first 5 items, add £2.50 for every 5 additional items purchased after.
Asian Drinks: Pick Your Favourite Here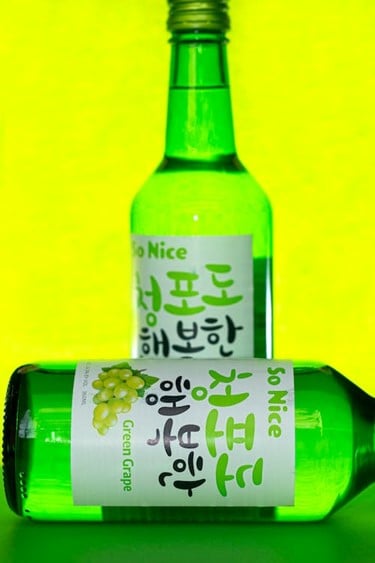 You should make healthy and refreshing drinks part of your diet. With Asian Drinks, you get that refreshing aftertaste. Besides, they reinvigorate you as you carry on with your activities of the day. Find a range of Asian Drink merchandise from China, Japan, Korea, Thailand, etc. We offer 100% original, fresh, and branded Asian drinks. These drinks are magnificent and can be part of your main meals.
Asian Drinks aren't a new phenomenon. They've often been part of the rich Asian culture. For example, many Asian countries appreciate milk tea, whose origin can be traced back to as far as 2700 BCE. The wave has caught up with other countries in the world. Soju Drink is one of the most popular beverages in Korea – it's also loved in many parts of the UK.
When Can You Take Asian Drinks?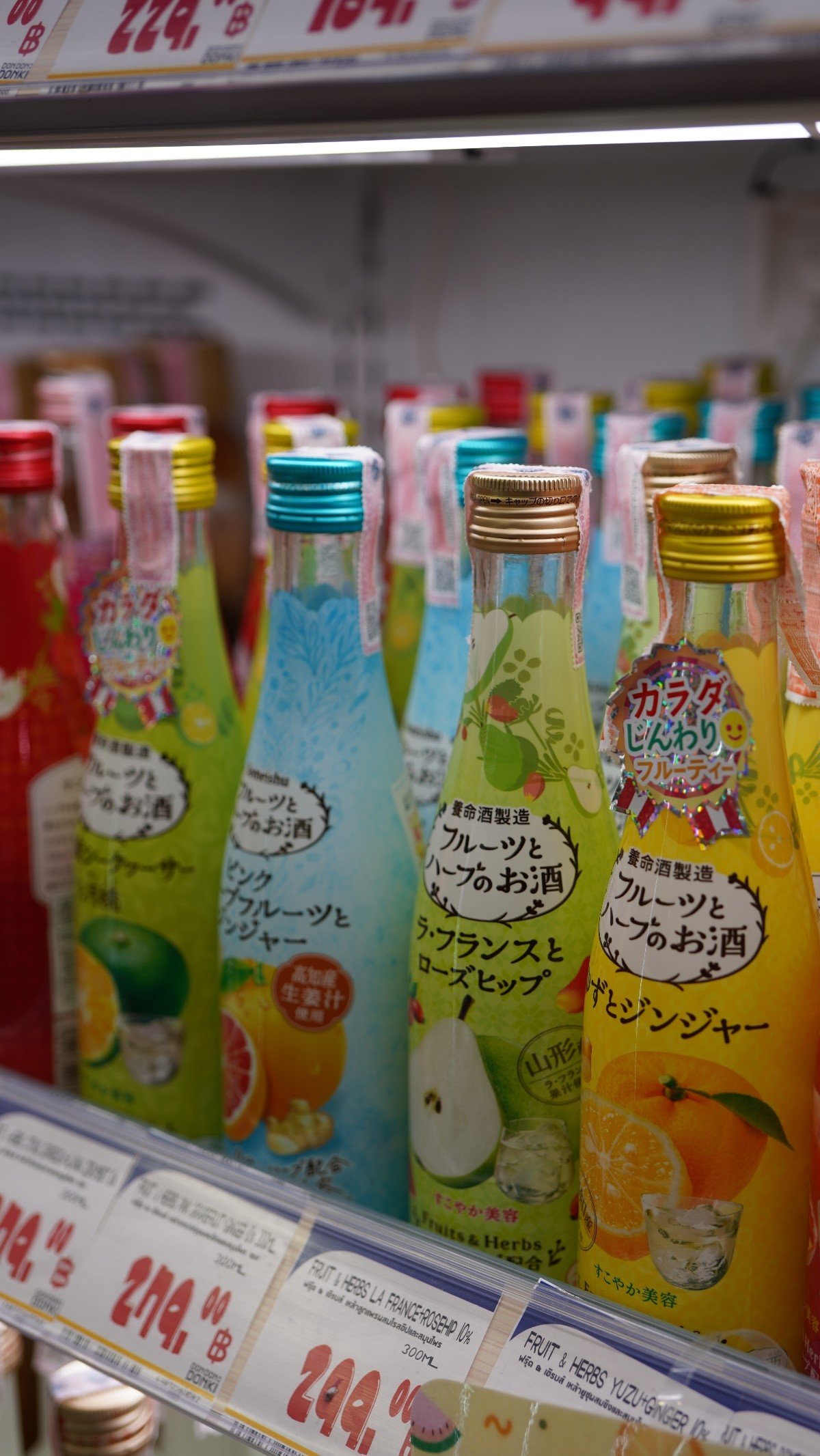 When it comes to the consumption of these drinks, you aren't restricted by time. You can always find something to fix your mood. Are you feeling dehydrated and craving something to make you feel better? Pick QDOL Sparkling Water Lychee Flavour 330ml or any other sparkling water brand and enjoy.
You have a wide range of Asian Drinks to select and savour any day. Whether your taste bud is yearning for something tangy or sweet, you can find it here conveniently. For instance, Master Kong Peach Oolong Tea has fructose and vitamin C which are good for your body. To put it simply, you can never go wrong with our authentic Asian Drinks.
Why HiYou Is the Best Store for Your Drinks
We are a reputable Asian store that has been in existence for many years. You're assured of high-quality drinks when you shop from us. Besides, our prices are affordable. Whether you just want to try an Asian drink for the first time or you already love them, this is where to get original products.