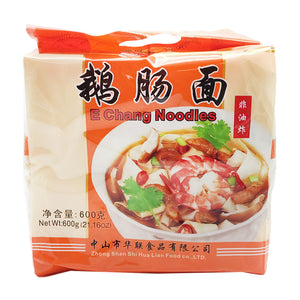 Product Details
Ingredient: Wheat Flour, Water, Salt, Food Additives (Emulsifier (E450iii), E451i, E452i, E466), Acidity Regulator (E501i), Colour (E100).
Nutrient: Per 100g: serving: 1492kJ/356.8kcal, Fat: 0.8g, of which saturates: 0.1g, Carbohydrates: 76.7g, Sugars: 0.4g, Fibre: 0g, Protein: 9.3g, Salt: 1.76g.
Delivery Information
---
Fresh & Frozen food additional packaging surcharging £4.99 for the first 5 items, add £2.50 for every 5 additional items purchased after.